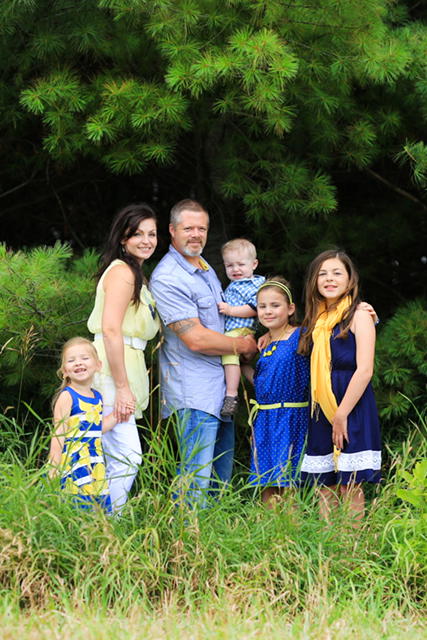 We are a small local, family owned and operated apiary located west of Ottawa, in the quaint village of Stittsville, Ontario. As Simply Honey's creator, I've taken my passion for nature, health and design to a new plateau with my honey farm to create an apiary focused on the well-being and sustainability of the honey bees, their environment, and the creation of healthy, 100% raw, artisan-style honey which is hand packaged with care by my family.
I have had the opportunity to follow under the mentor-ship of seasoned honey bee farmers whom have shared their many insights and secrets into the world of honey bees.  My beliefs in working together as a community and supporting one another, are quite similar to the community of honey bees and therefore I am an active member of the Lanark County Beekeepers Association and the Eastern-Ontario Beekeepers Association where I am able to stay connected to community, other local farmers and hobbyists alike.
Maintaining a small, non-commercialized, sustainable apiary allows me to personally oversee all my hives and their care which affords me the time to stay focused on the type of relationship that I wish to have with my bees and their environment.  With this in mind, I'm able to respect the entire honey farming process and produce notably high quality honey which is paramount to me and has become the signature style for Simply Honey.
From our family to yours, warmest regards, Allison!